 Committee for Portland is an initiative of leading business, local government and Community leaders within Portland.
Established in 2007, with the view to advocate and facilitate the future development of Portland and surrounding areas to be a vibrant and economically sustainable community.
Executive Members
Glenelg Shire Council

Keppel Prince

Port of Portland

Portland Aluminium

South West Fibre

Wannon Water

South West TAFE
Corporate Members
Australian Bluegum Plantations

Bluescope Distribution

Graincorp

Mibus Bros

Precision Engineering

Porthaul

Portland Signworks

QUBE

Quest Apartments

Robertson Civil Services

The Richmond Henty Hotel
Associate Members
Seaview Realestate – Allan Barrett
WDEA – Vicki Clayton
Powerhouse Productions – Peter & Karen Corbett
Matchworks – Jody Duckworth
PDH – Christine Giles
Kalcar – Josh & Phil Kelly
Gordon Hotel – Sam Lewis
Southern Canning – Joe & Angela Milani
Assets Realestate – Ben Nash
AWA – Deb Oakley
Portland Observer – Greg Stevens
Berry & Whyte Surveyors – Roger Whyte
Community Members
Musical Mates

Portland Tourist Association

Rotary Club of Portland Bay

United Way Glenelg
Board Chair,
Keppel Prince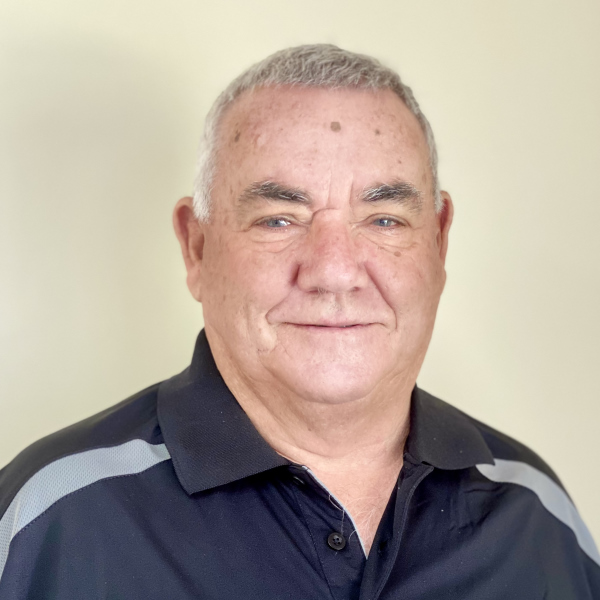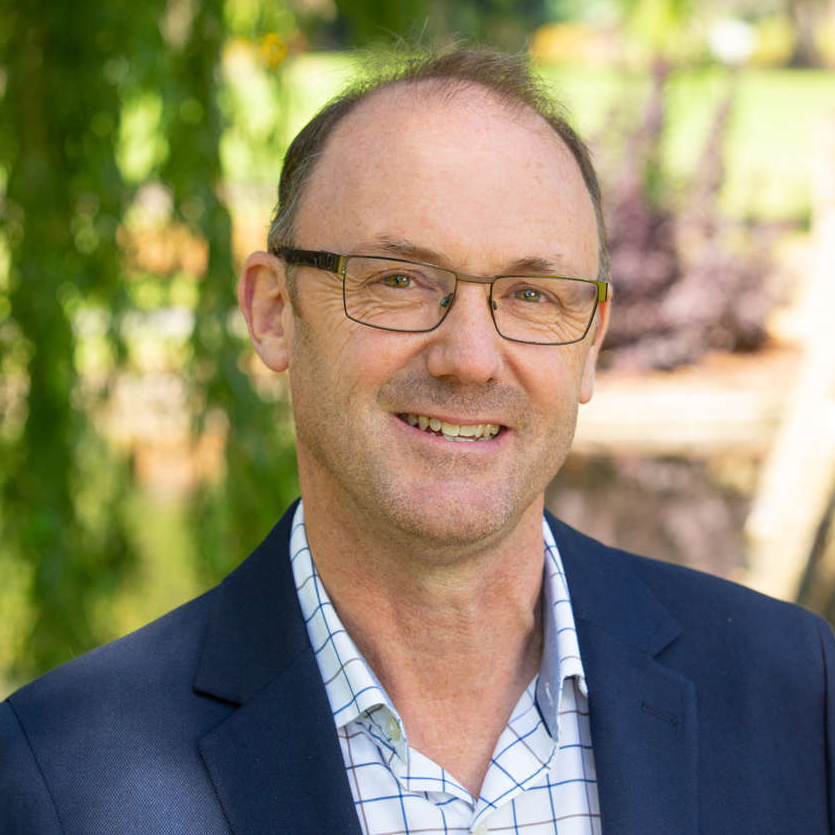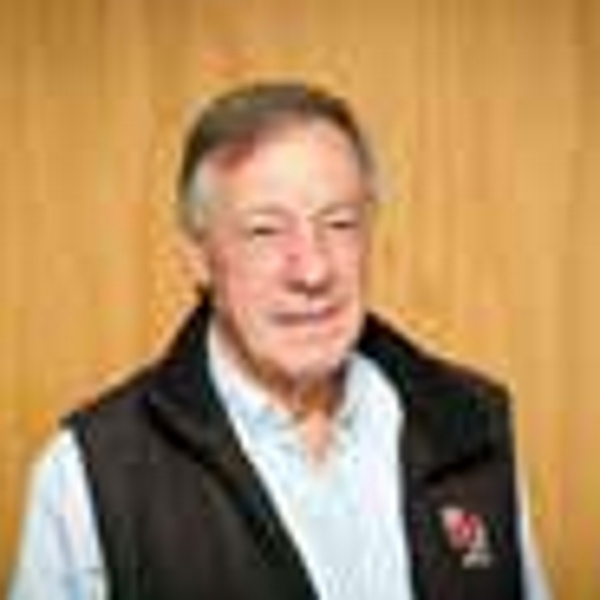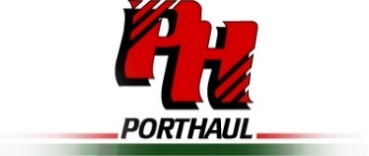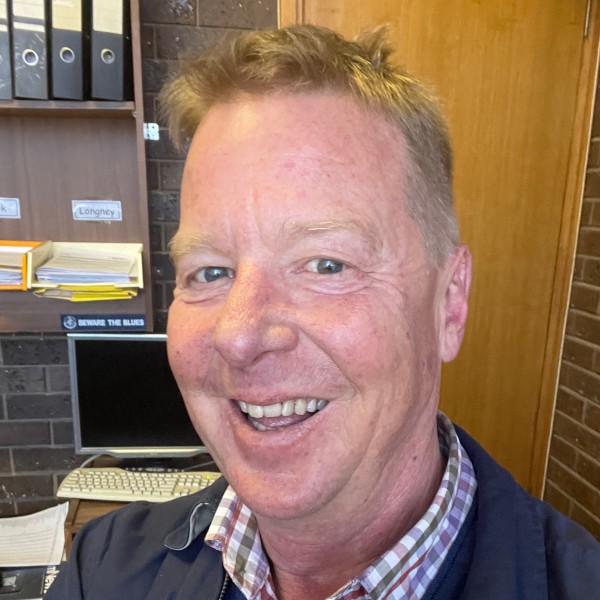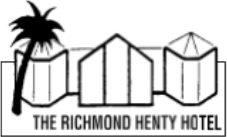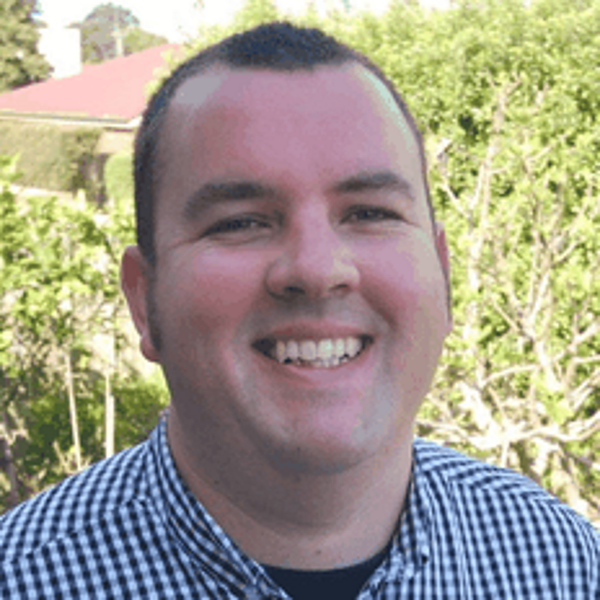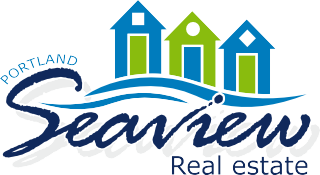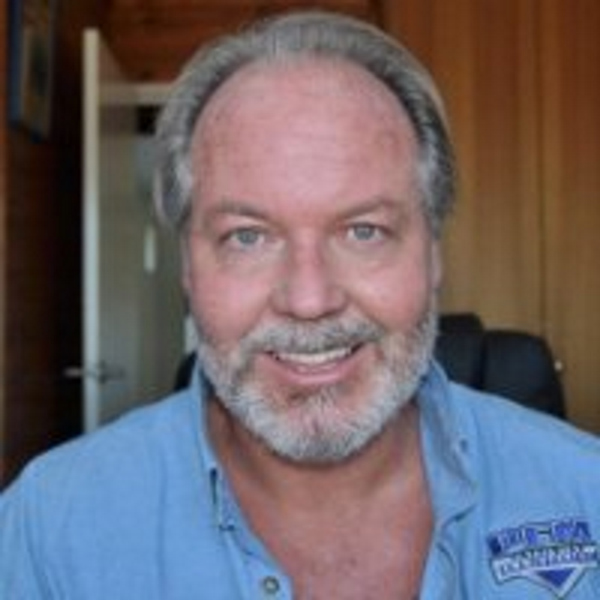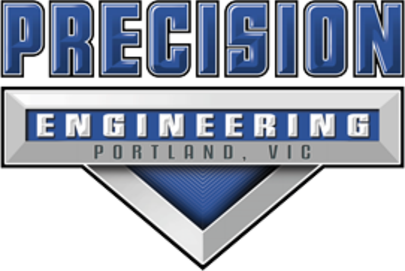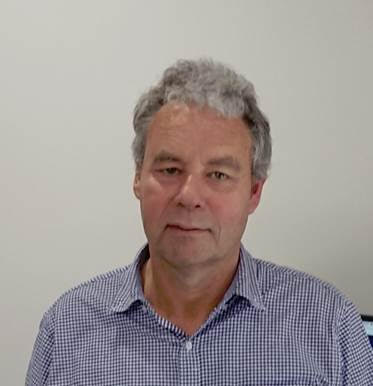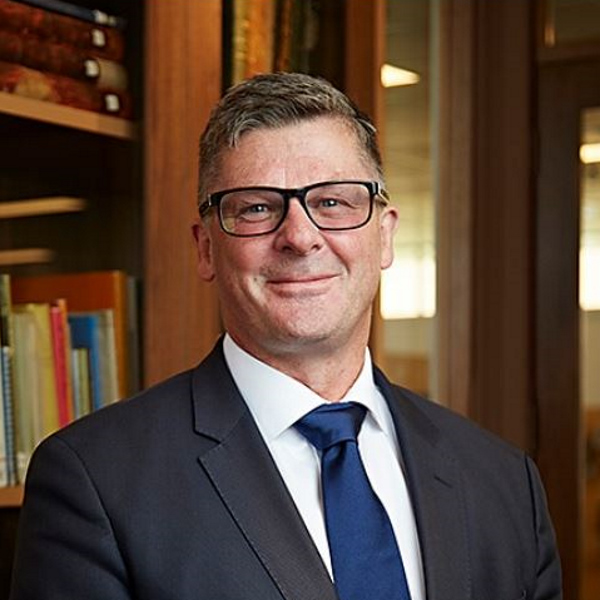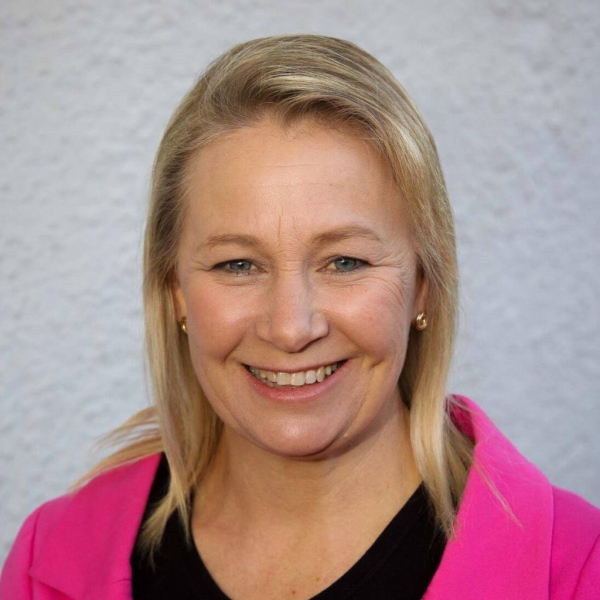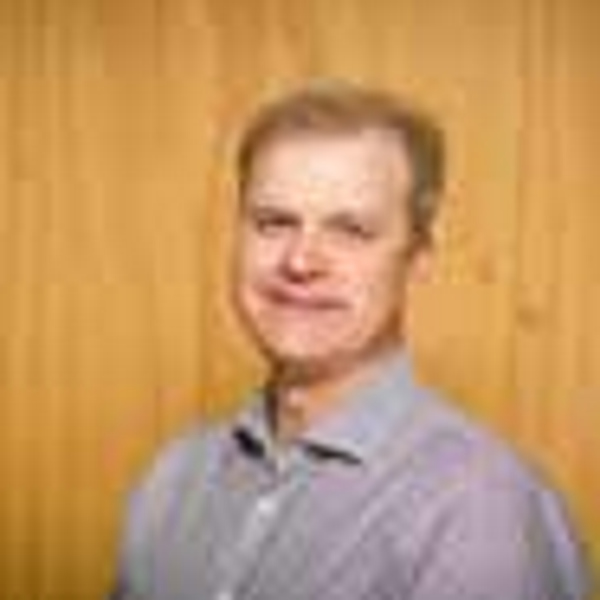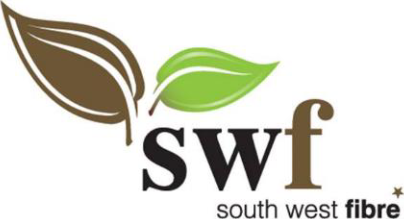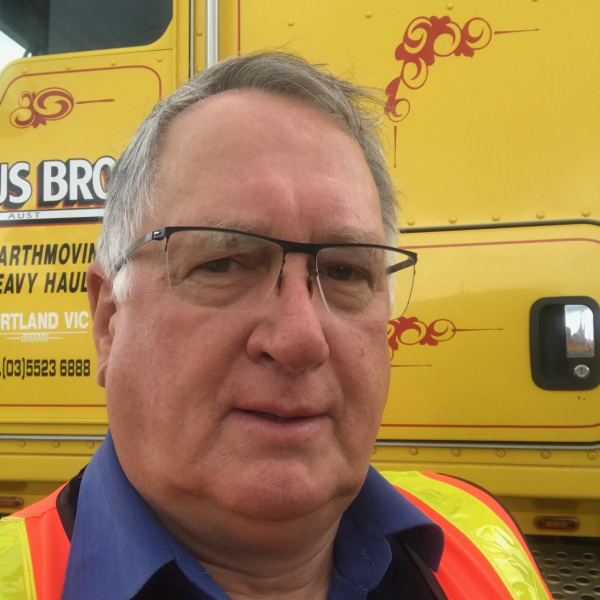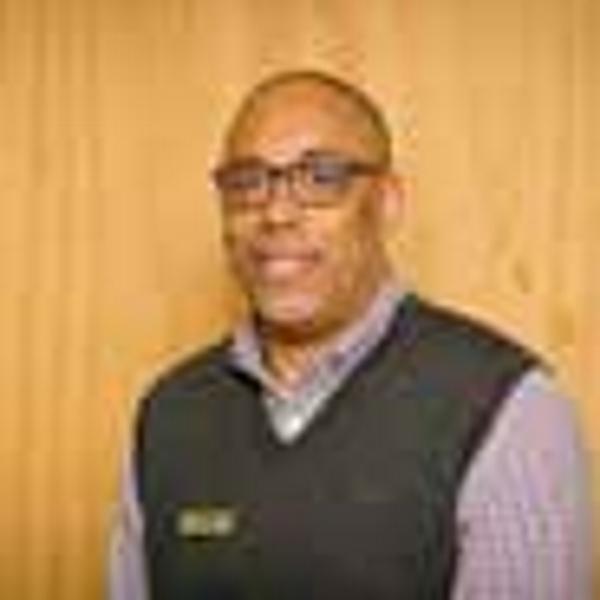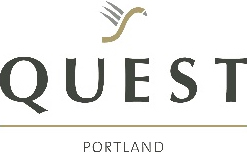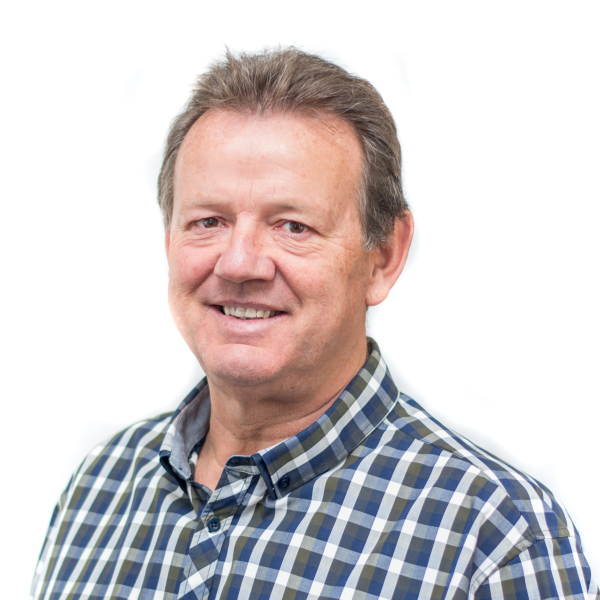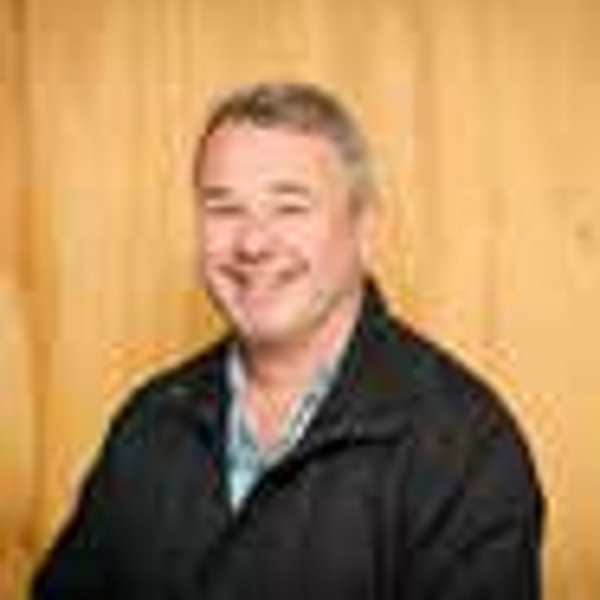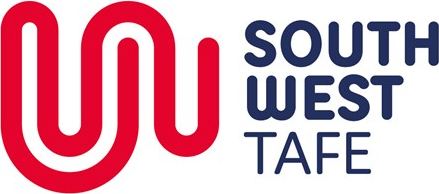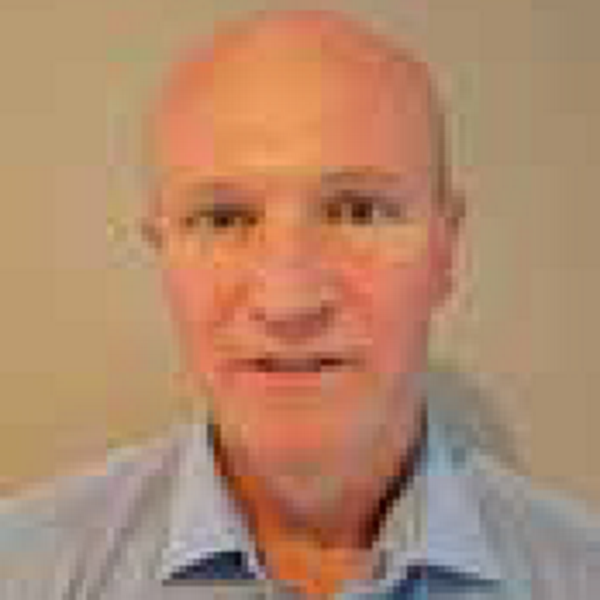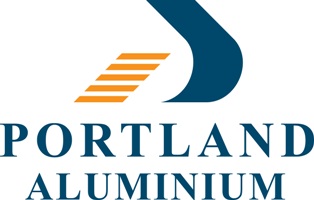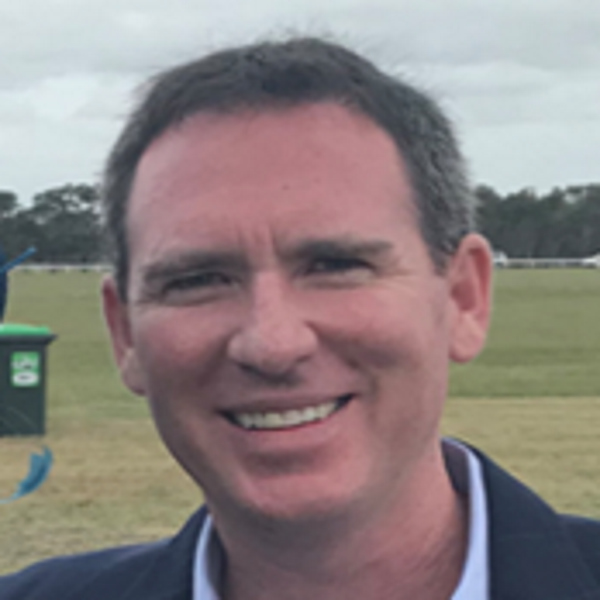 Subcommittees
The Committee brings together key leaders to discuss and raise issue that lead to opportunities for growth and prosperity in the region.
We have established a number of working groups that assist us in achieving our winning aspiration – to act as a catalyst for ideas and to facilitate those ideas with the ability to add to the success, prosperity and sustainable future of Portland.
Our Sub-committee's include:
Henty Food Producers Group

Portland Women in Business

Portland Young Professionals Network

Portland Business Hub Members
Apply for Membership

Committee for Portland is accepting new membership applications. For details on how to become a member, please see the Become a Member page.