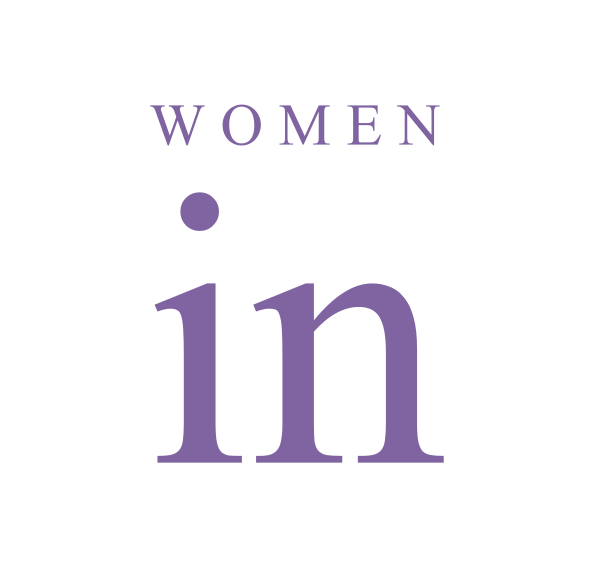 Story Wise Women Glenelg
Wednesday, 9th June, 2021, 7PM – 9PM
Storytelling Open Mic event for women, in the lovely Admella Room at the Mac's Hotel in Portland.
Arrive early for dinner (at your own expense) & enjoy live music before the storytelling begins.
9th June
14th July
11th August
8th September
6th October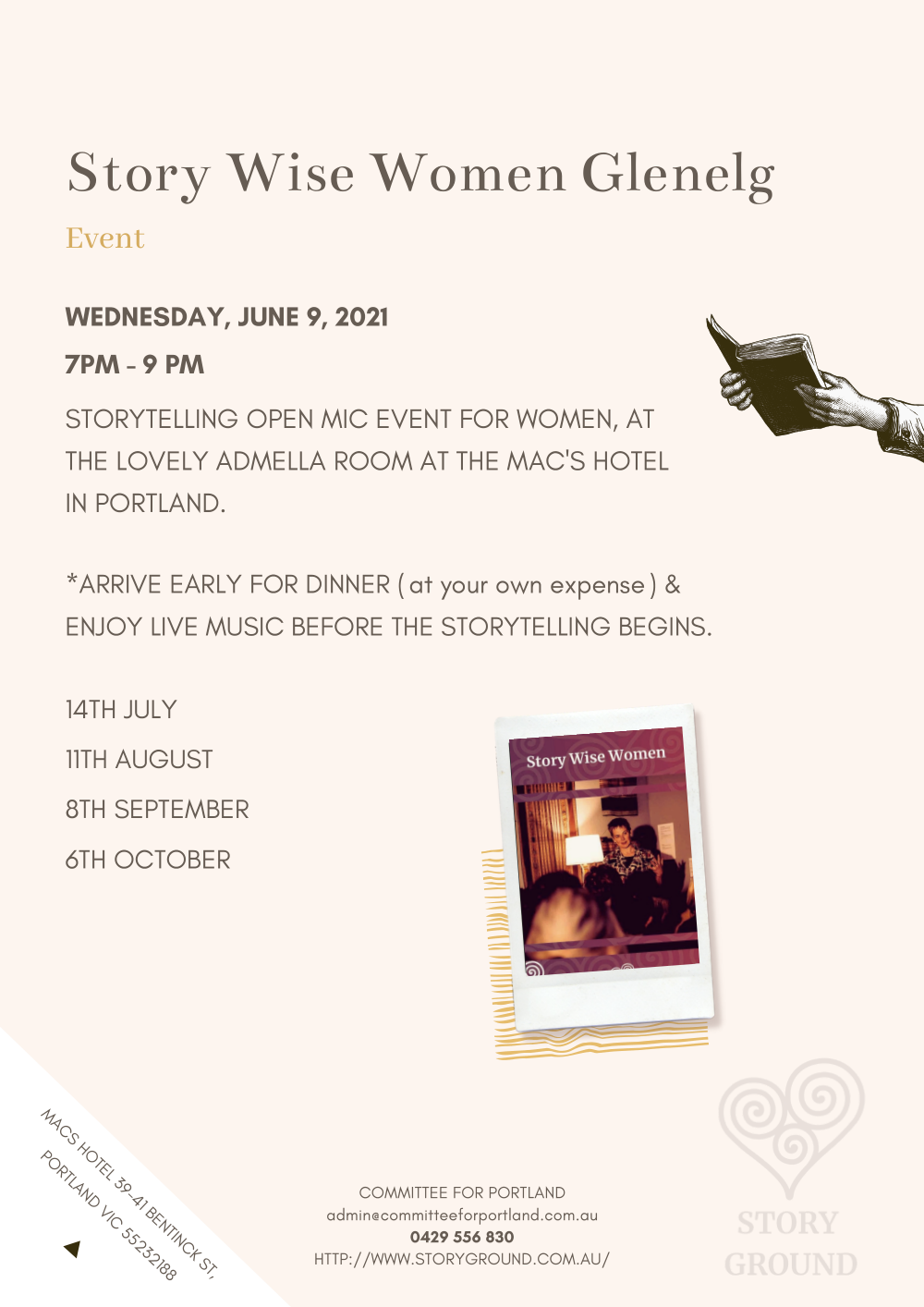 International Women's Day Luncheon
Friday 5th March, 12PM at The Royal Hotel.
Featuring Jordana Borensztajn, tickets via EventBrite: http://pwibiwd2021.eventbrite.com.au.